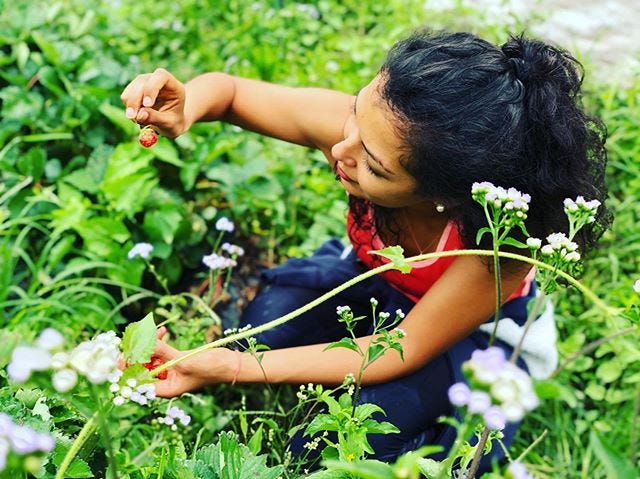 Reconnect with your belly !
Because our belly is our second brain ! When my digestive issue started, I decided to look deeper in the outside and inside world to heal me. Thanks Yoga & Nutrition, I go through this and gain time to spend on what makes me grow !
Salasoul is a support to set up wellness in your life and in your company. See yourself as team player and take care of yourself to get out the fullest potential for your project.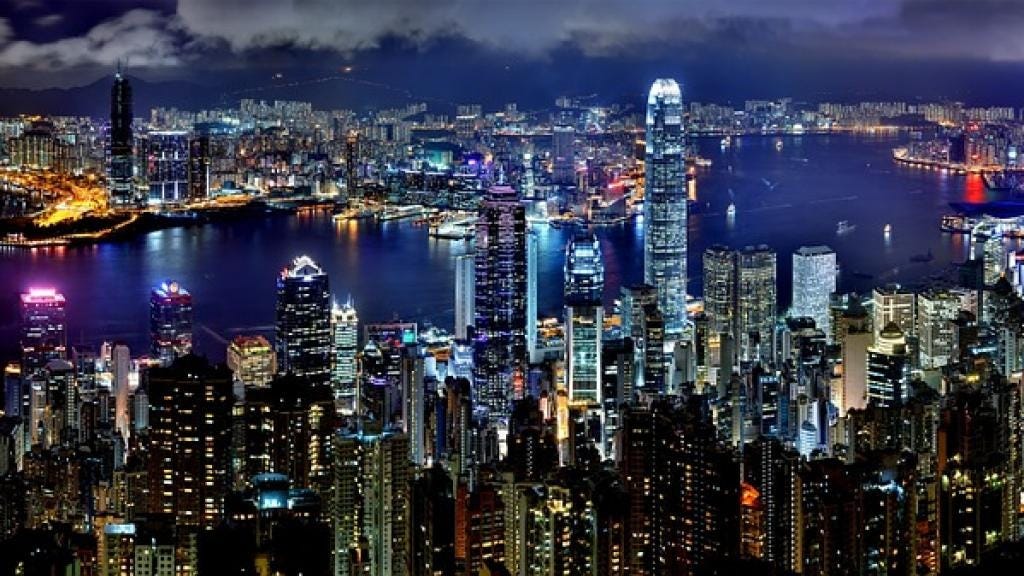 A peace of me
Interview realise en francais, avec David Douad dans le cadre de sa serie "Paroles d'aventurier"
SalaSoul
Let me take care of you !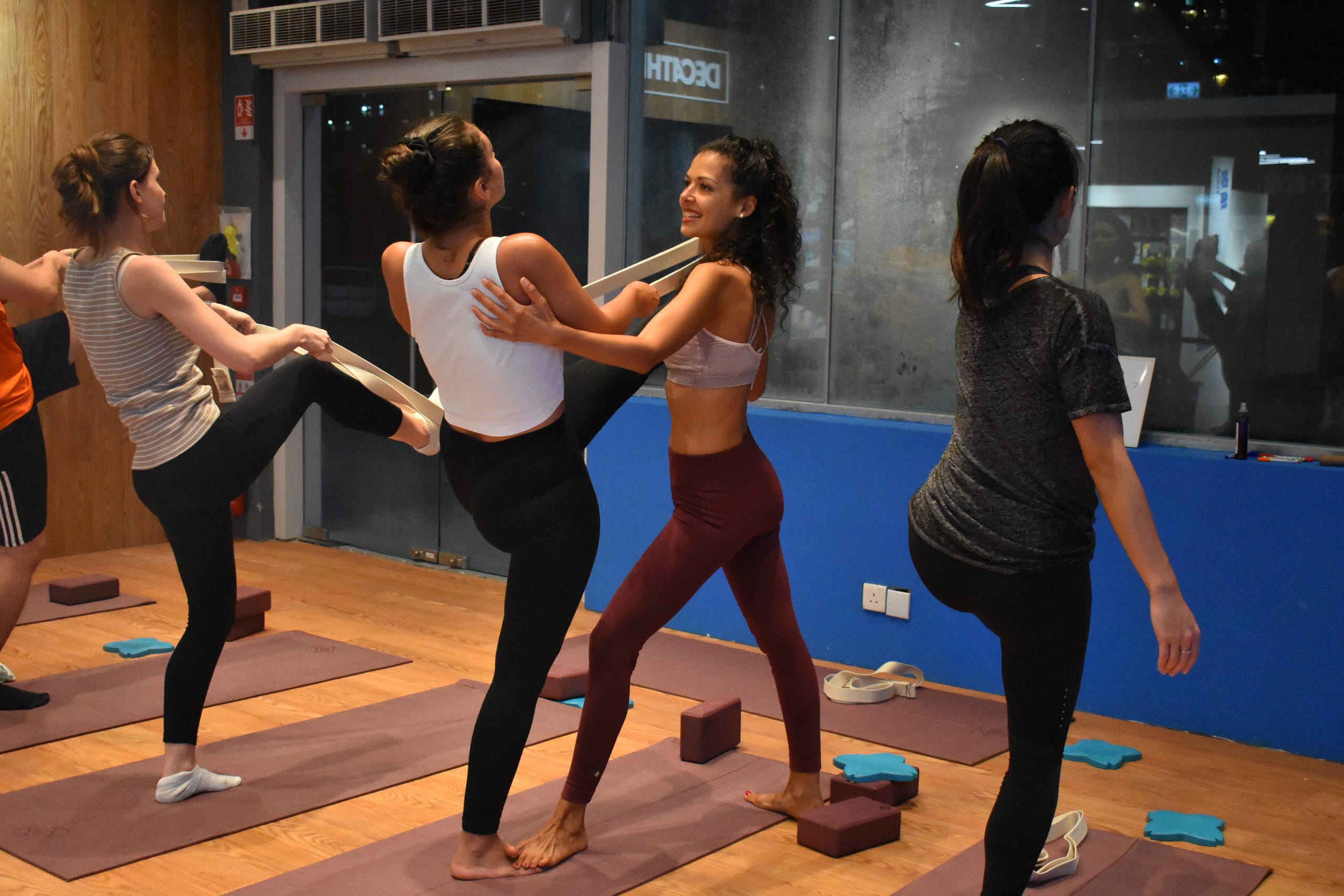 Societe Generale
They trust me. I am giving yoga class for office worker every week at Societe Generale, an investment bank in Hong Kong. During 60 minutes, we are releasing the tensions due to long sitting position, by stretching and strengthening the lower back, stimulating the core and improving the focus thanks to balancing pose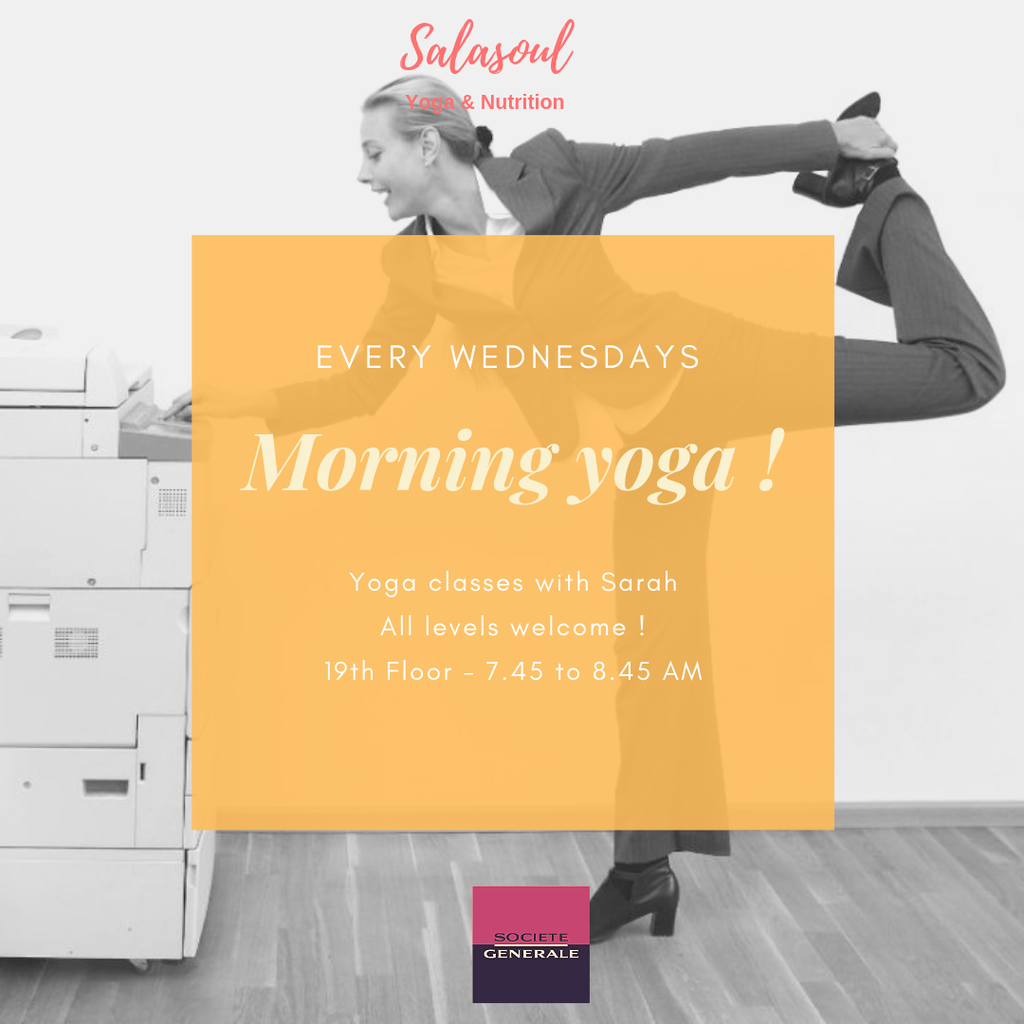 Decathlon
They trust me. Twice a week, I am giving yoga class supported by nutrition advice. At the end of each, I bring an easy and quick recipe for the joiner !

Because the yoga is your car, the food is your fuel and your are the driver ! Challenge your speed limit :)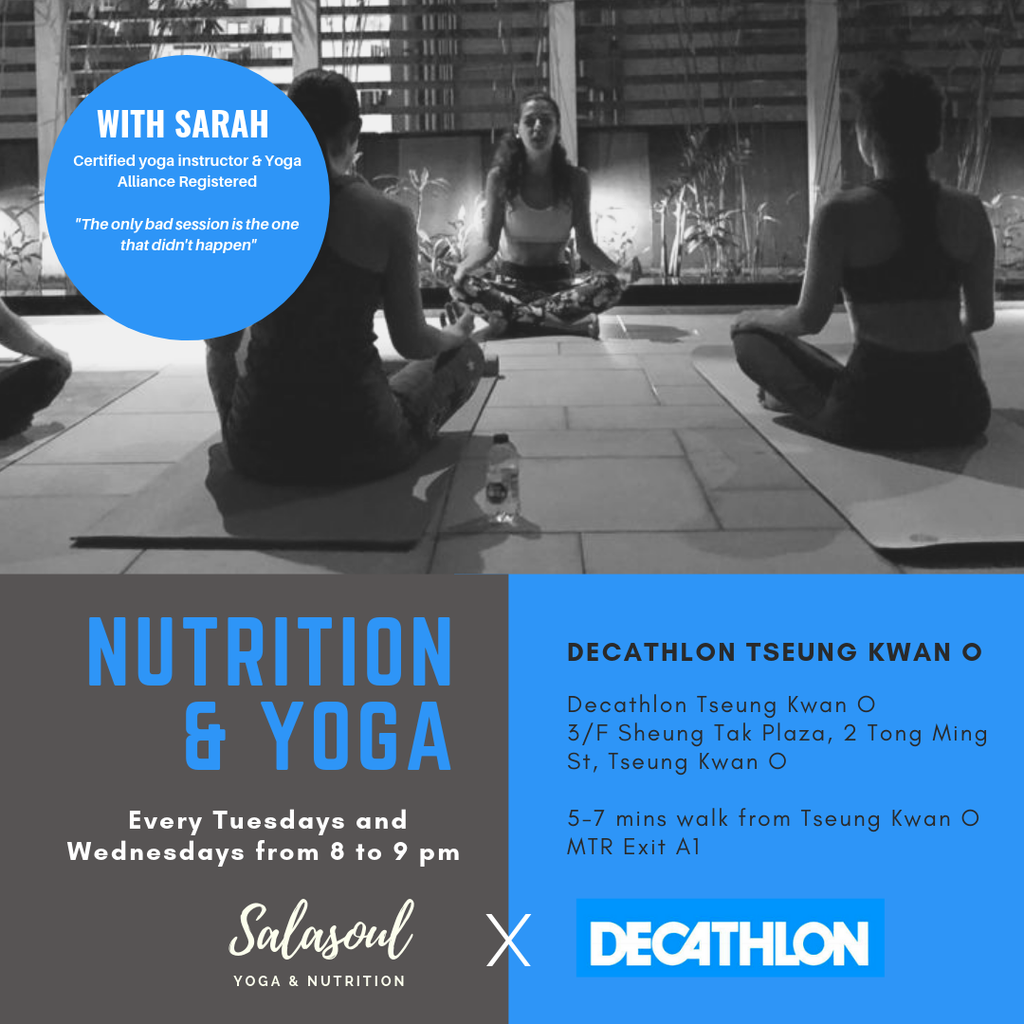 Charity with Nesbitt Center
Since 1993, Nesbitt have been empowering individuals with disabilities to live independently, to care and advocate for themselves with the least amount of support.

They create a welcoming and inclusive environment for our learners to engage their talents and integrate within the community.

Salasoul is supporting them by giving yoga relaxation and nutrition class